Service and Volunteerism
I believe that service will play a pivotal role in changing the global ethic that currently is in the world. How I act and serve can not only transform myself and the constituents of that which I am a part of but the community, nations, regions and world to bring about a better humanity a more sustainable solution for this 21st century.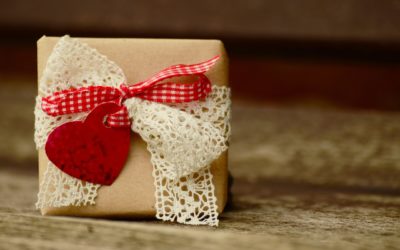 "Mothers devote themselves to nourish, educate, and raise children from conception. From painful labor and throughout the child's life, mothers embody a sacrificial heart for the sake of the next generation." - Dr. Junsook...
read more