Service and Volunteerism
I believe that service will play a pivotal role in changing the global ethic that currently is in the world. How I act and serve can not only transform myself and the constituents of that which I am a part of but the community, nations, regions and world to bring about a better humanity a more sustainable solution for this 21st century.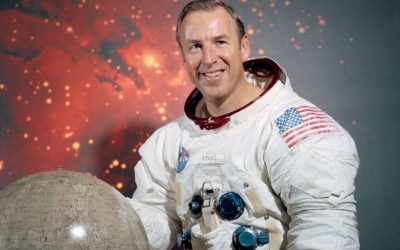 Why does a leader need to have control over his or her emotions? Leadership is about serving others and a greater purpose beyond your own desires or ego. Control over one's emotions is essential to seeing from a perspective beyond your own and responding...
read more