Service and Volunteerism
I believe that service will play a pivotal role in changing the global ethic that currently is in the world. How I act and serve can not only transform myself and the constituents of that which I am a part of but the community, nations, regions and world to bring about a better humanity a more sustainable solution for this 21st century.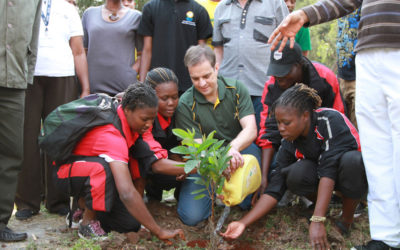 Waiting on the world to change? The world is waiting on you. "We the people" make transformation happen. The first step is to own the process. We have to be engaged in building our neighborhoods, our communities, our nations, our world. We have to participate. We have...
read more