KOREAN DREAM:
A Vision for a Unified Korea
by Hyun Jin Preston Moon
North Korea today is a rogue state threatening global peace and challenging the conscience of humanity. In the South, Koreans now face long-term social consequences from the pursuit of economic development at all costs. In Korean Dream, Dr. Hyun Jin Preston Moon presents an innovative way forward on the Korean peninsula. He explains lucidly why Korean unification is the ultimate answer to security, economic, and social problems created through 70 years of division.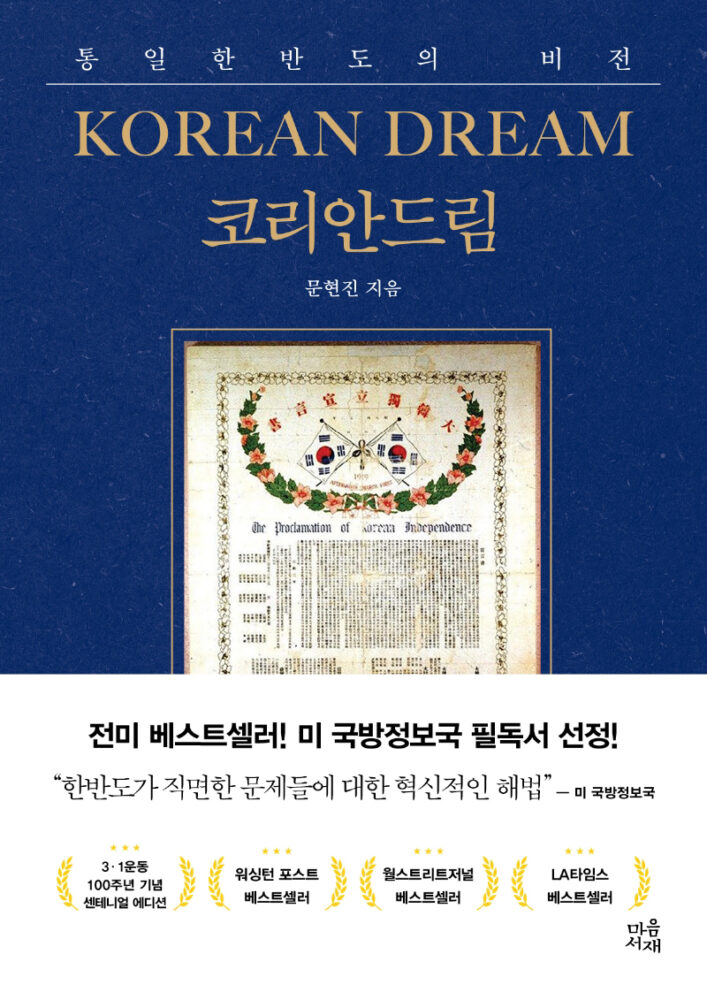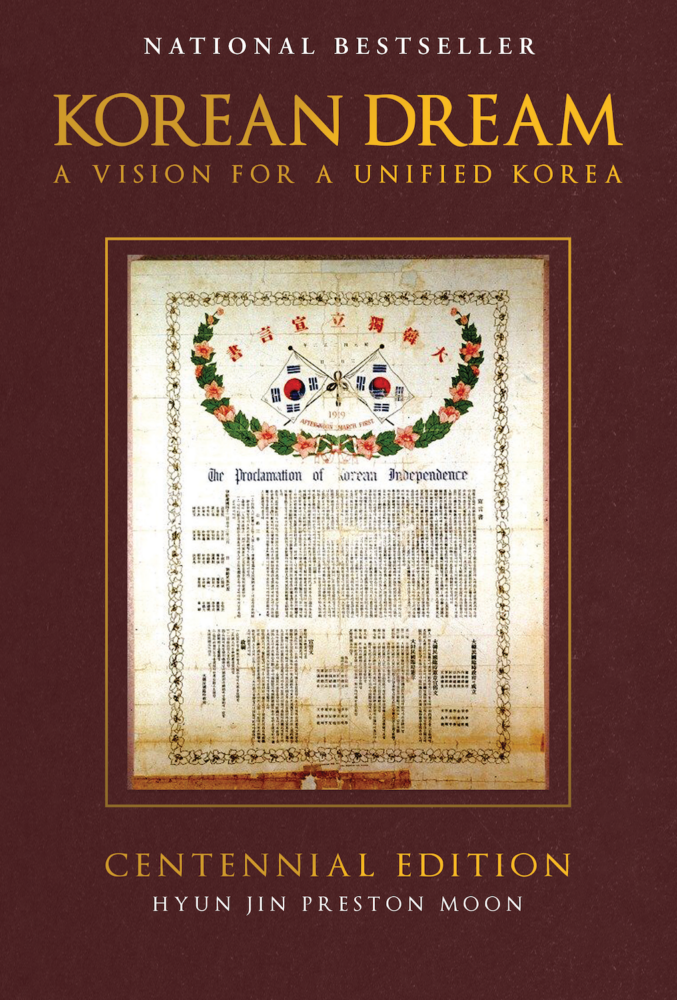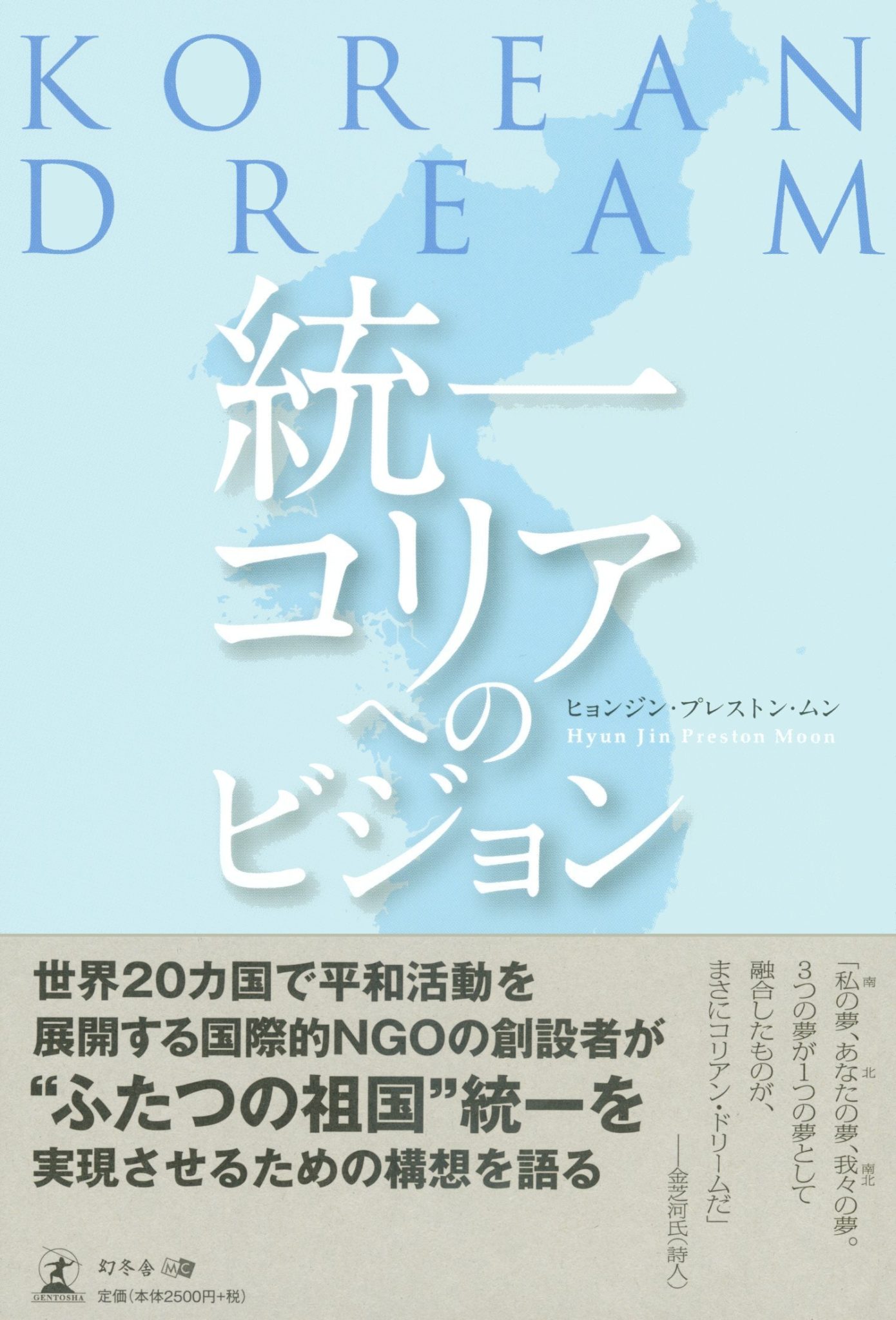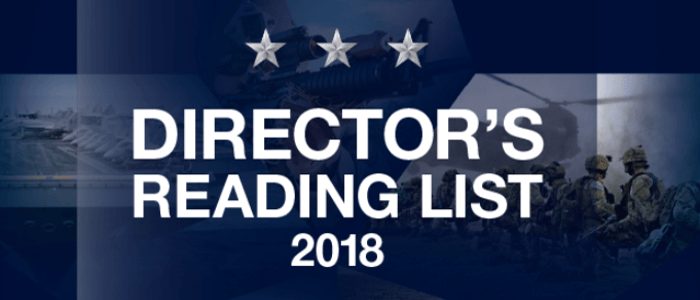 U.S. DIA DIRECTOR'S READING LIST 2018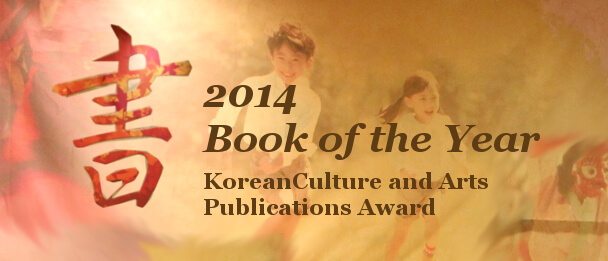 By clearly narrating that achieving unification is the first objective in fulfilling the Korean Dream, the book has shown us the task of our generation.
…I encourage readers to explore Korean Dream by Dr. Moon. It gives a cogent path to peace for the Koreas and the world.
Founder, Doley Securities Group
The time is ripe for Korea to experience peace. Success is possible. Believe in the dream. Read the book.
This book takes a wonderful outside-the-box approach to Korean unification. It highlights the author's insights based on thorough knowledge and details and his vision of a new nation that can unite Korean people all over the world.
Professor, Chungnam National University
Blogs on the Korean Dream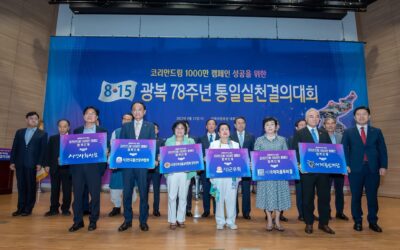 Every year on August 15th, Koreans around the world celebrate Korea's liberation from colonial rule. This commemorative day also serves as a reminder of the unfulfilled Korean Dream to "become a model nation that can benefit all humanity." On August 15, 2023, a Rally...