Service and Volunteerism
I believe that service will play a pivotal role in changing the global ethic that currently is in the world. How I act and serve can not only transform myself and the constituents of that which I am a part of but the community, nations, regions and world to bring about a better humanity a more sustainable solution for this 21st century.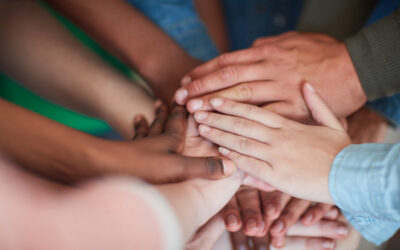 To live together in peace and prosperity we must understand that beyond these many differences, we are one family who share the same origin in the Creator God.  The vision of One Family under God can unite us since it shows the pathway to true global unity in...
read more