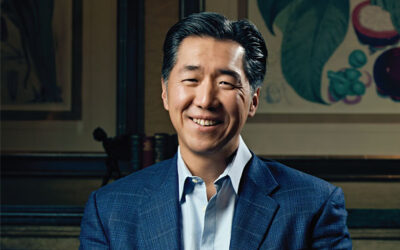 In an interview with Korean news outlet Women Chosun, Dr. Hyun Jin P. Moon called Korean citizens, especially Korea youth, "agents of unification" when framing a vision for a reunified peninsula. The vision is based on the ancient philosophy Hongik Ingan, meaning to...
read more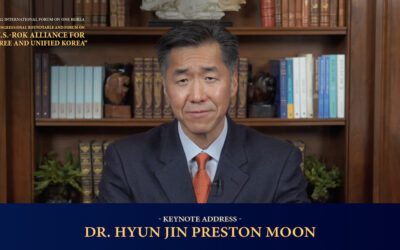 International Forum on One KoreaCongressional Roundtable and Forum onU.S. – ROK Alliance for a Free and Unified KoreaKeynote RemarksDr. Hyun Jin P. MoonApril 21-22, 2022 Ladies and gentlemen, I am honored to address this global gathering, especially at...
read more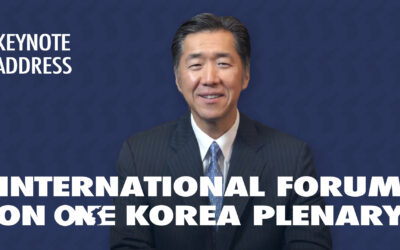 2021 International Forum on One Korea PlenaryKeynote AddressDr. Hyun Jin Preston MoonAugust 12, 2021 Welcome and Introduction I would first like to thank everyone who has helped to make this virtual convention a success. The many and varied discussions that have taken...
read more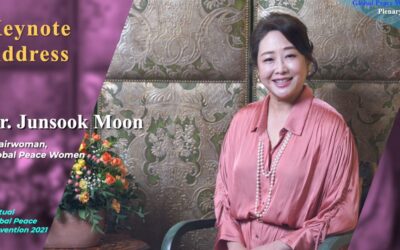 Global Peace Women Plenary 2021Keynote AddressDr. Junsook MoonAugust 13, 2021 Ladies and gentlemen joining us from around the world, Greetings! Welcome to the Plenary of the Women's Leadership Track at the 2021 Virtual Global Peace Convention on Moral and Innovative...
read more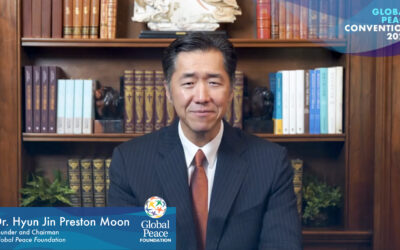 2021 Global Peace Convention PlenaryKeynote AddressDr. Hyun Jin Preston MoonAugust 14, 2021 Introduction The theme for the Global Peace Convention this year is "Moral and Innovative Leadership in Peacebuilding for Our Changing World." It could not be more timely, due...
read more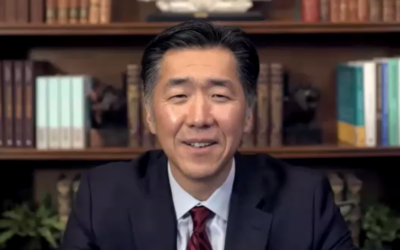 International Forum on One KoreaFree and Unified Korea: Options for the New U.S. Administration February 24, 2021 Special Remarks by Dr. Hyun Jin Preston MoonFounder & Chairman, Global Peace Foundation Thank you, Richard. And to my good friend Dr. Edwin Feulner,...
read more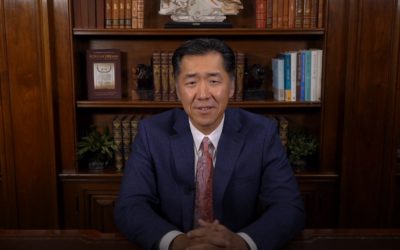 To watch the speech, click here. Greetings to our global audience, and thank you for your interest in the important issues on the Korean peninsula today. I would like to thank Ambassador Ahn Ho-Young, Dr. Henry Wang, Dr. William Parker, and, my very good friend Dr....
read more