Learning Lessons from Nature
In the wilderness, one comes to understand that there is an essence to life far greater than things in our material lives. The clearest evidence and greatest lessons about our essential spirituality are found in nature. That is why I go to the mountains when I want to reflect deeply and renew my spirit.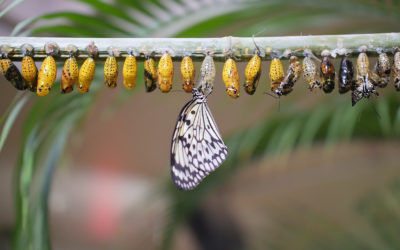 In nature, a butterfly struggles to emerge from a cocoon. It is difficult and painful. Yet, were the butterfly cut out of its cocoon, without the vigorous physical exercise required to get out of the cocoon, the butterfly's wings remain weak, brittle and it is...
read more