Moral & Innovative Leadership
Dr. Moon has promoted moral and innovative leadership as the deciding factor to progress throughout history and in every endeavor. Moral leadership outlines a vision rooted in universal aspirations, principles and values. Innovative leadership harnessing our creativity to advance the human condition.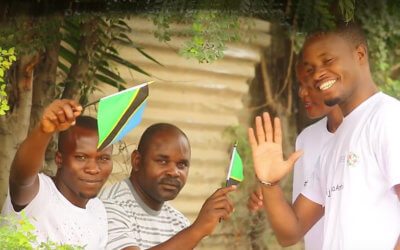 "We must use our knowledge and skills acquired from school to transform the society from our local communities. Successful people never complain; they always grab opportunities and share them with others." —David George (Participant, GPF Tanzania youth forum) In an...
read more