Moral & Innovative Leadership
Dr. Moon has promoted moral and innovative leadership as the deciding factor to progress throughout history and in every endeavor. Moral leadership outlines a vision rooted in universal aspirations, principles and values. Innovative leadership harnessing our creativity to advance the human condition.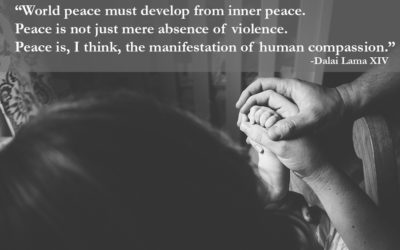 "To tackle the obstacles before us that undermine peace and development we need, at every level – from the highest echelons of government to the smallest village community – leadership that is both moral and innovative." —HJM (Global Peace Leadership Conference 2018,...
read more