Moral & Innovative Leadership
Dr. Moon has promoted moral and innovative leadership as the deciding factor to progress throughout history and in every endeavor. Moral leadership outlines a vision rooted in universal aspirations, principles and values. Innovative leadership harnessing our creativity to advance the human condition.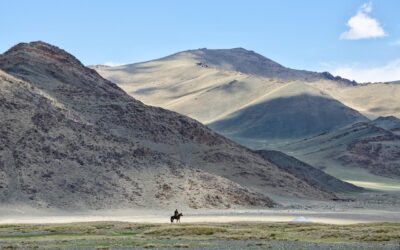 One of the most fascinating stories in modern history is the story of Genghis Khan. Previously, much of what people knew about Genghis Khan came from depictions written by his enemies. Luckily, today we have more information about what gave rise to his massive empire...
read more