Moral & Innovative Leadership
Dr. Moon has promoted moral and innovative leadership as the deciding factor to progress throughout history and in every endeavor. Moral leadership outlines a vision rooted in universal aspirations, principles and values. Innovative leadership harnessing our creativity to advance the human condition.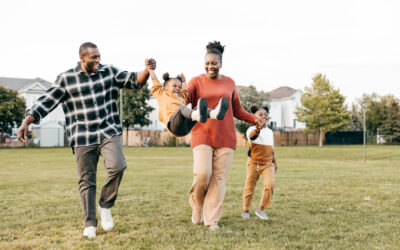 Parents play a vital role in their families as educators and leaders in raising children to live a life that embodies One
Family under God. Global Peace Foundation highlighted this during Children's Day celebrations in Nigeria.
read more