Dr. Moon recently mentioned Dr. Maya Angelou's last tweet, posted on May 23rd, five days before she passed away.
Listen to yourself and in that quietude you might hear the voice of God.

— Maya Angelou (@DrMayaAngelou) May 23, 2014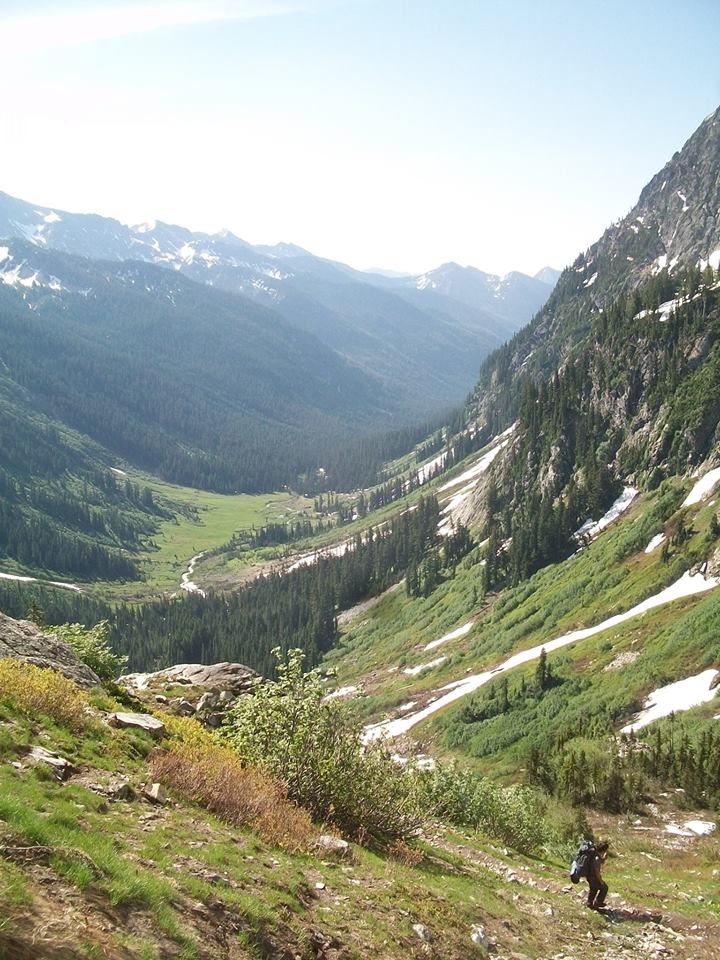 Her quote still resonates, reminding us that peace is found in a quiet space inside each person. But, the distractions and material comforts of modern life often drown out our inner voice. Peace starts to seem elusive, and object beyond our reach. We search far and wide, when the first and best place to look is inside.
Dr. Moon has emphasized the importance of spiritual principles and values as the foundation for peace. Spiritual traditions pull us away from the distractions of life to connect us with our spirituality. Nature can also do this. The simplest things: the tiny blossom in spring, the silent snow in winter, bring us back to a quiet place where we can connect back to ourselves and God.
And in that connection, we can find peace with others. Like Maya Angelou also said, "While I know myself as a creation of God, I am also obligated to realize and remember that everyone else and everything else are also God's creation."