"With the beginning of a great movement, it takes leaders who are willing to take ownership and put their neck out on the line. Any great cause means that there has to be self-sacrifice and the willingness of those to set the precedent of leadership that can inspire others, that can inspire society, that can inspire a nation to once again dream the greatest dream for Korea, which is the Korean Dream." —Dr. Hyun Jin P. Moon (Action for Korea United Festival, Seoul, 2019)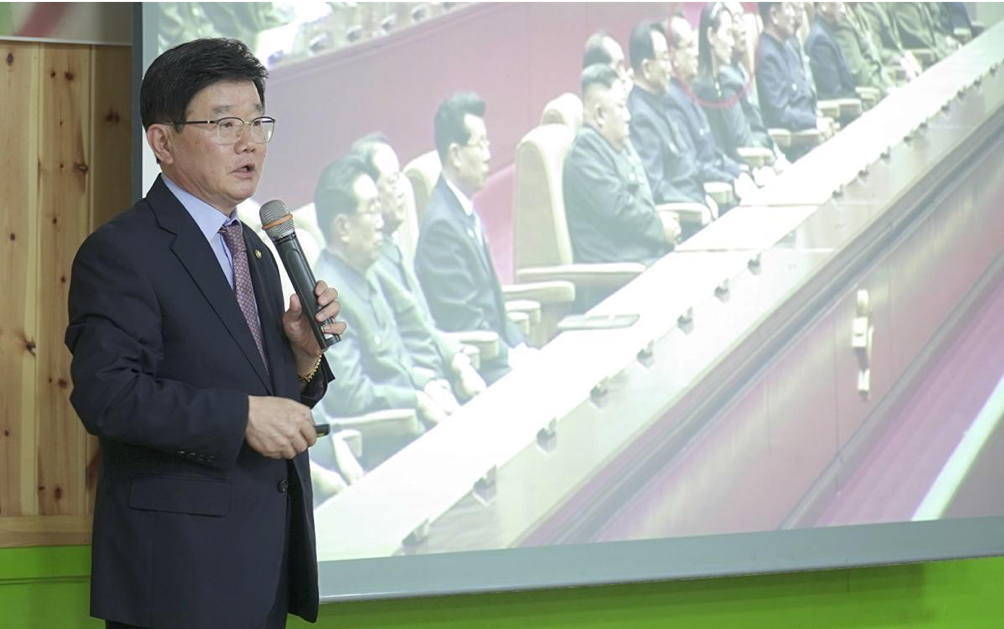 As Dr. Chan Il Ahn stood before a group of reunification activists, his past in North Korea remind him of his fortune to freely assemble and speak on an issue that has plagued the peninsula for a century.
"Though North Korea was a powerful nation until the '70s, the situation has changed with the increased power of South Korea," said Dr. Ahn. "North Korea is now at its weakest point socially, economically and militarily. We now need to seize the opportunity for unification and prepare for social unification of the two countries."
Co-chair for Action for Korea United and Chair of the World Institute for North Korea Studies, Dr. Ahn survived harrowing experiences after defecting from the North in 1979 and has since worked to bring global attention to the human rights violations taking place on the peninsula. International support for Korean-led unification is vital to its success.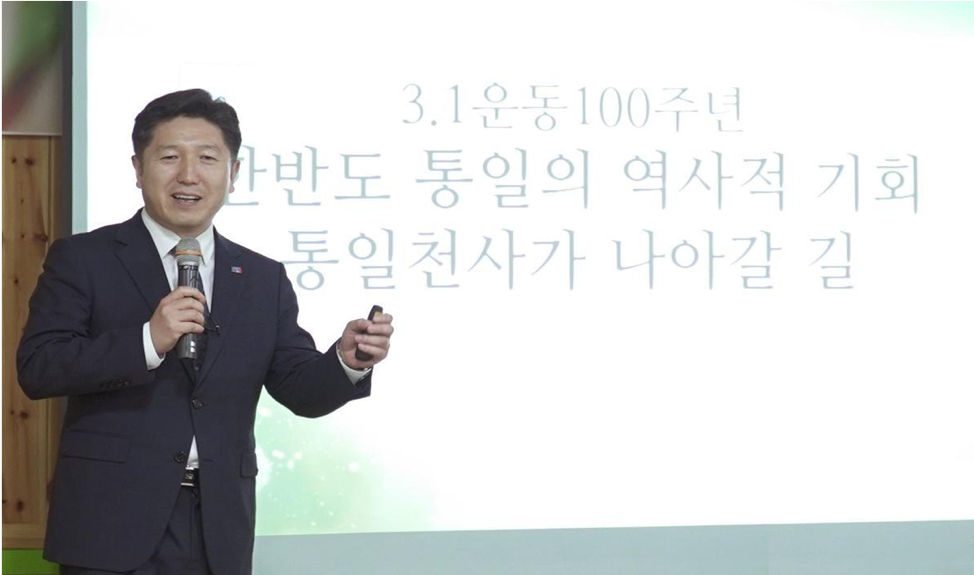 At the same assembly, Mr. In Teck Seo, President of Global Peace Foundation Korea, reminded the congregation of advocates that a consensus on what kind of Korea the nation should be after unification should come first. "With numerous expert and popular opinions on policies regarding North Korea, it is important that Action for Korea United find a way to build solidarity and renewed determination for unification based on a shared vision for the peninsula."
Ms. Hye-ryun Kim, former Chief Nursing Officer of North Korea, reiterated Ahn's emphasis on the auspiciousness of the time in advancing unification. With growing awareness of what occurs outside the closed-off country of North Korea and declining trust in the North Korean government, she alluded that North Koreans are no longer satisfied with the status quo.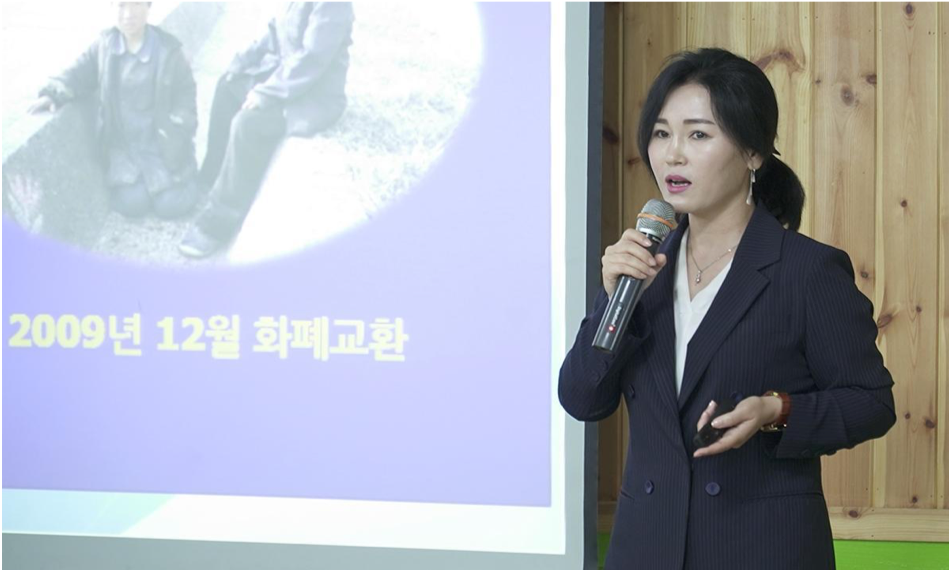 Kim also commented on the economic toll of continued division saying, "South Korea is already spending over $850 million every year as a result of the current division." She urged attendees to show interest in unification and in North Korean defectors as that effort would "contribute to resolving cultural differences and conflicts between the people of the North and South after unification."
Mr. Choong-Hwan Kim, Co-President of AKU, echoed the remarks of fellow activists, "The current spirit of the time is unification. I hope that you all become pioneers for Korean unification and spread this message as you work together for unification."
AKU is a coalition of over 1,000 civil society organizations working in Korea and abroad in advancing the dream of a unified Korea. AKU draws upon Korea's ancient ideal of Hongik Ingan, meaning to broadly benefit humanity, as a way to bridge the cultural differences between the North and the South and to define a vision of a unified nation that resonates with all Koreans.
The original post appears on Global Peace Foundation. Global Peace Foundation is an international non-sectarian, non-partisan, nonprofit organization, which promotes an innovative, values-based approach to peacebuilding, guided by the vision of One Family under God.  GPF engages and organizes a global network of public and private-sector partners who develop community, national, and regional peace building models as the foundation for ethical and cohesive societies. Dr. Hyun Jin Preston Moon is founder and chairman of the Global Peace Foundation.